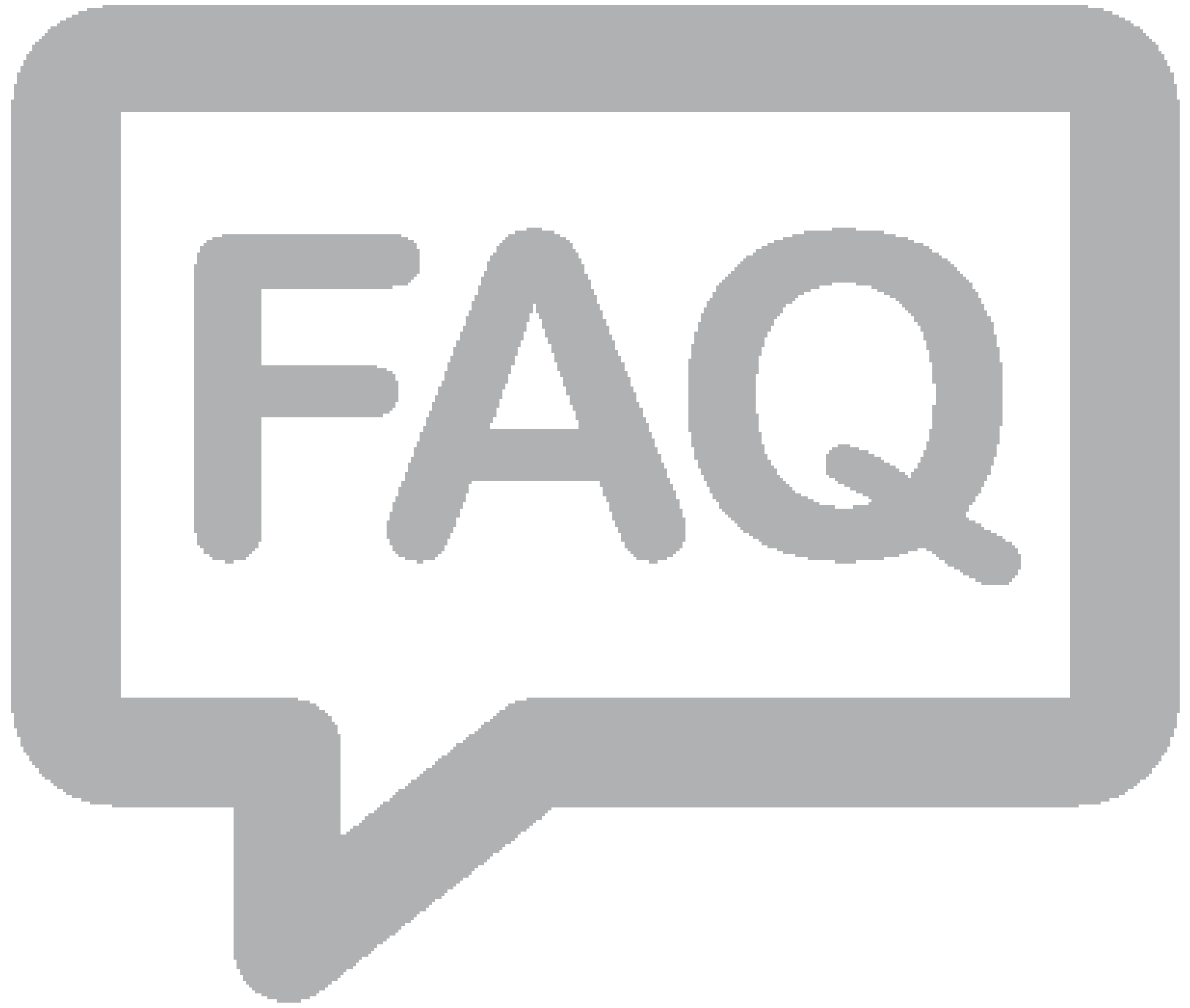 Hello! You've just discovered Animalearn. Learn more about us by reading this list of answers to frequently-asked questions.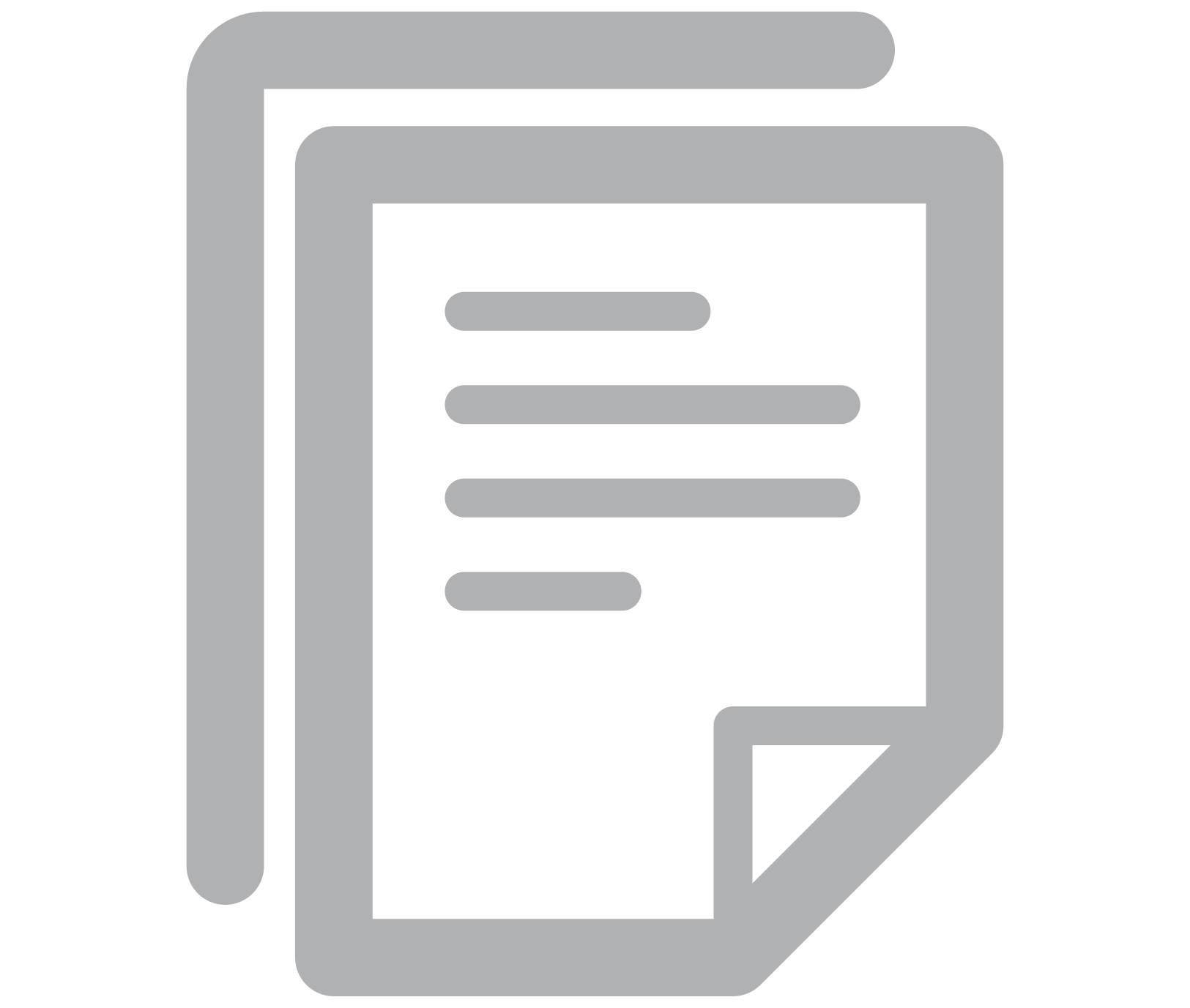 Read fact sheets on: comparative studies showing that students learn just as well using alternatives; the cost of dissection alternatives vs. dissection; the environmental impact of dissection; and problems with cat dissection. View online or download the PDFs.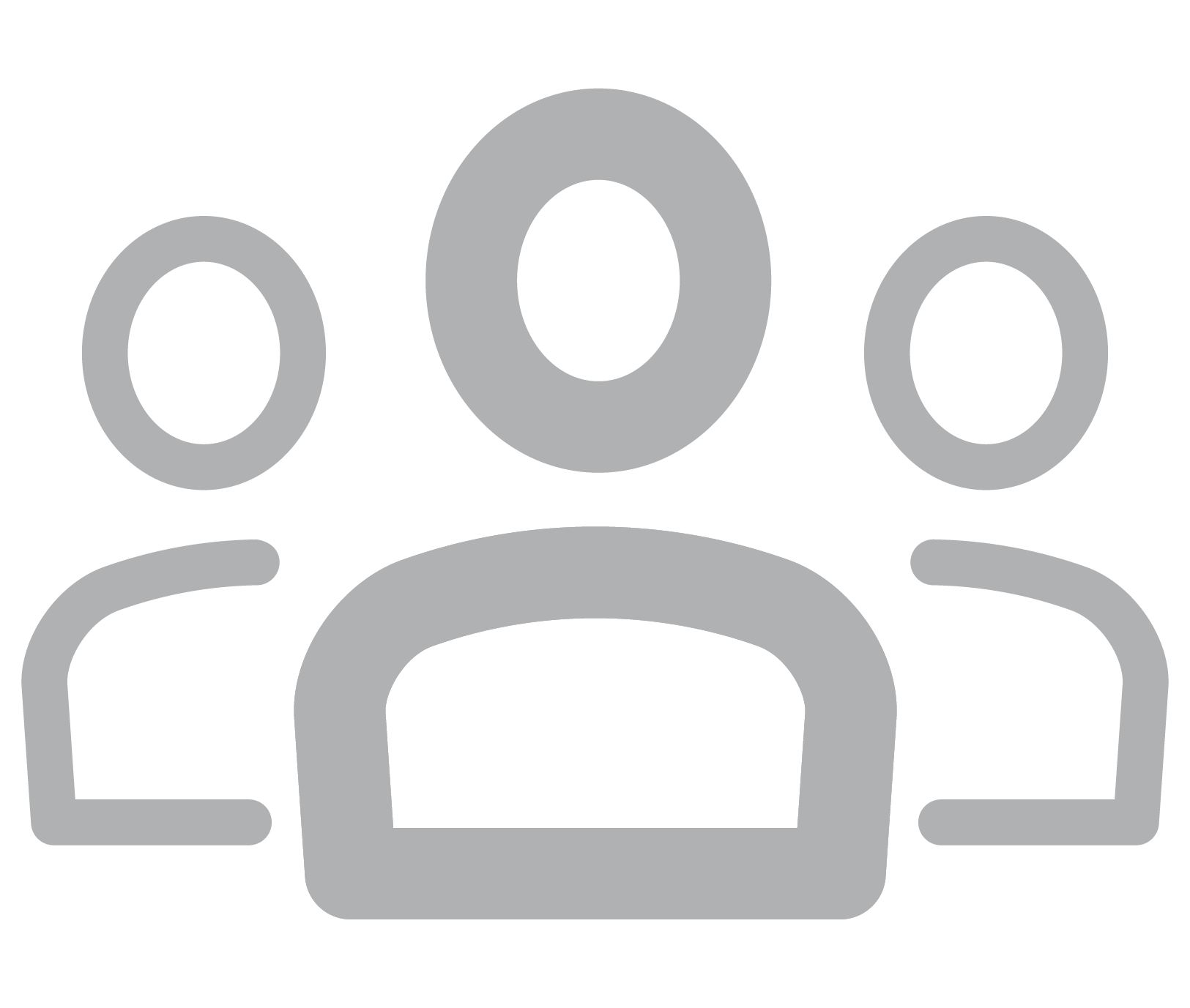 Learn about dissection and dissection alternatives from science educators in the field. These perspectives will help to guide others who are interested in incorporating humane science tools into schools nationwide.
---
INNOVATIVE TEACHING TOOLS FOR TODAY'S SCIENCE CLASS
As the leading FREE lending library of humane science products in the United States, The Science Bank offers over 650 hands-on teaching tools from realistic models to the latest dissection software programs.
---
DISSECTION CHOICE IN THE UNITED STATES
Eighteen states and the District of Columbia currently have dissection choice laws or policies fro K-12 students.
See how humane science is taking shape in the U.S.